1. Edgelite & Recessed Edglite - Pictograms and Exit-signs (Internship)
USA Brands (Emergilite, Lightarm) and Canadian Brands (Emergilite, Lumacell, Ready-lite).

AC, AC-DC, Nexus, Nexus Pro, Self-Diagnostic.

Using catalogue sheets, examine each configuration (more than 1000)

Synthesise data, and establish the MAIN design assembly structure of the product family.

Use KBM and GPLM to compare the BOMs of various configurations in order to spot any variations and discover any shared components.

For the purpose of validating the 3D assemblies, all critical assemblies were physically assembled and tested in a pilot run.

Constructed 30- 3D assembled models using the CREO 4.0 software, combining different configurations, and releasing them to the GPLM.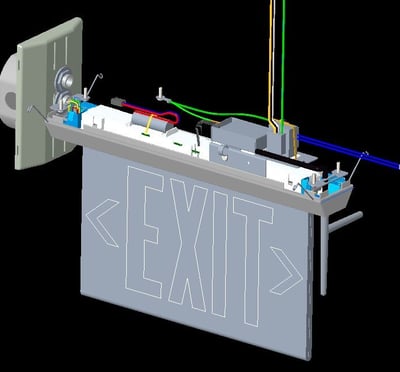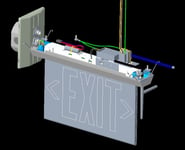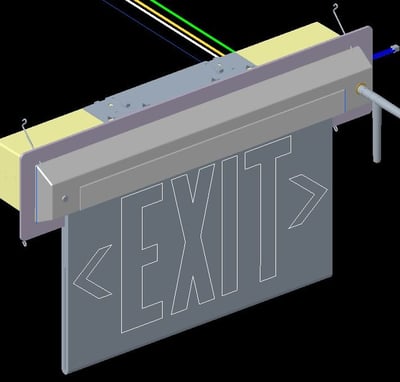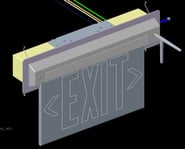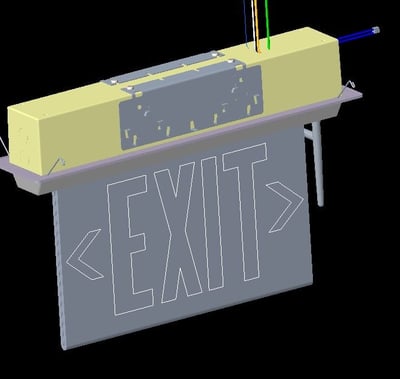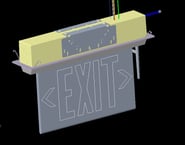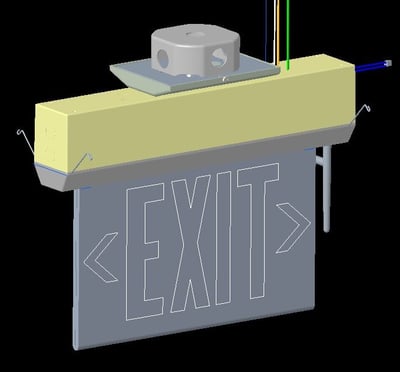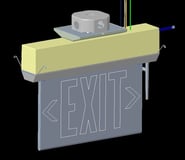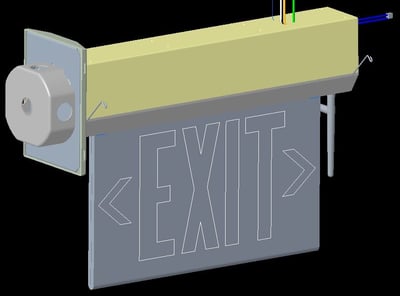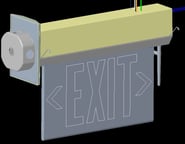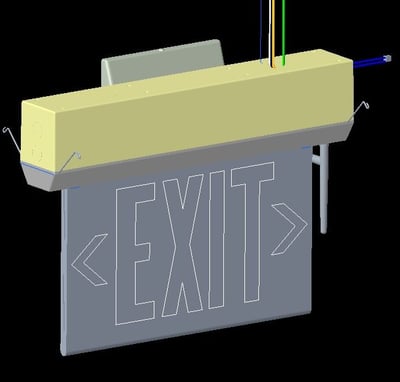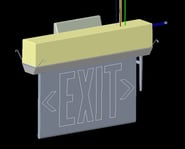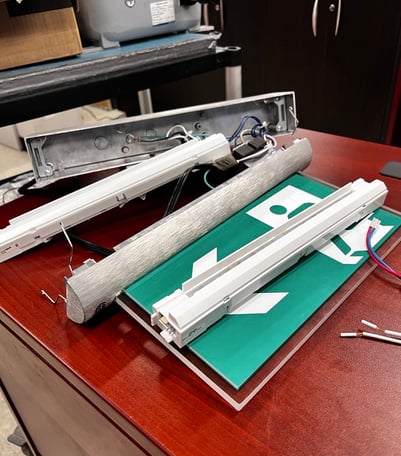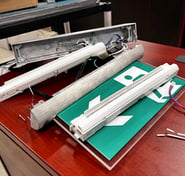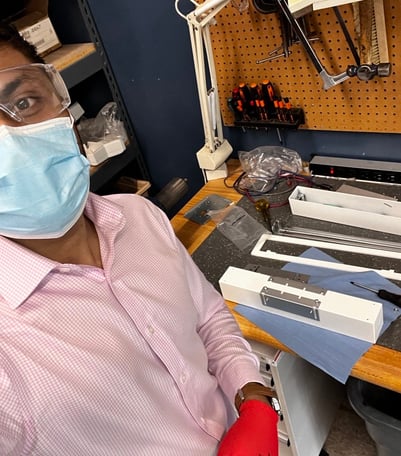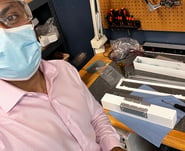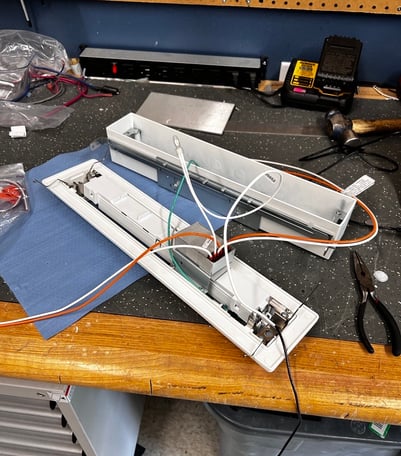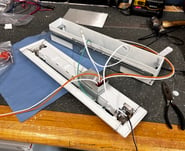 2. 3D Printing and Rapid Prototyping Experties (FDM)
Experienced in 3D printing (FDM) with a focus on optimizing designs, minimizing duration, and possessing expertise in equipment setup, material preparation, file preparation and slicing, printing execution, post-processing, quality control, workflow management, and safety and maintenance protocols.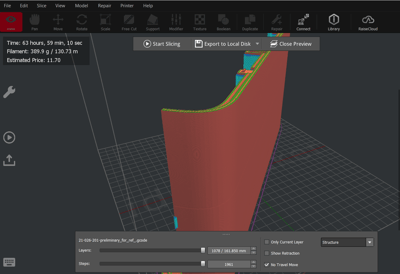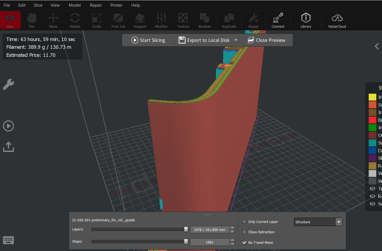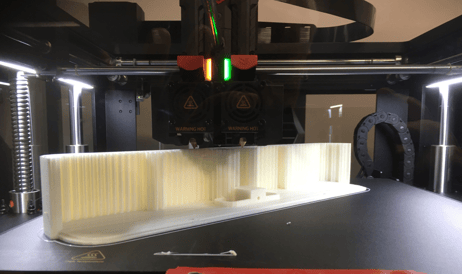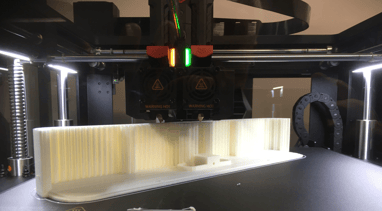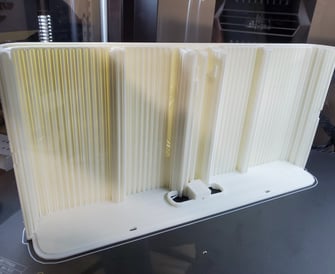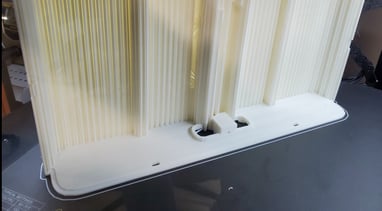 3. 21012 Tandem Pictogram Unit for Chicago Metro Station
Performing the #F24 inspection requested for the 28 parts related to the 21012 Tandem Pictogram unit.

Inspecting the samples received for each #F24 and creating an inspection report.

Revising the drawings as necessary and releasing them to GPLM.

Updating 3D assembly Model (Creo) of all Tandem mounting units in to GPLM.

Conducting installation tests to confirm the instructions mentioned in Instruction sheet.

Conducting stress analysis in accordance with the CSA mentioned regulations.

Conducting wet location tests to assess the unit's gasket, fitting, and drain.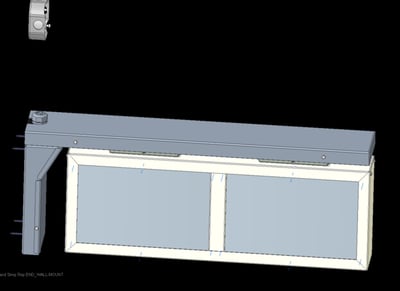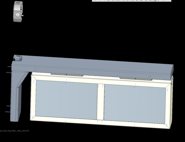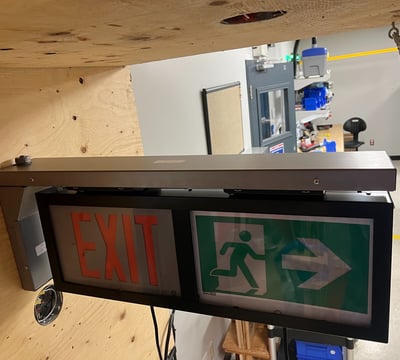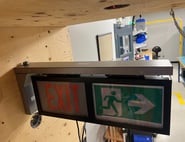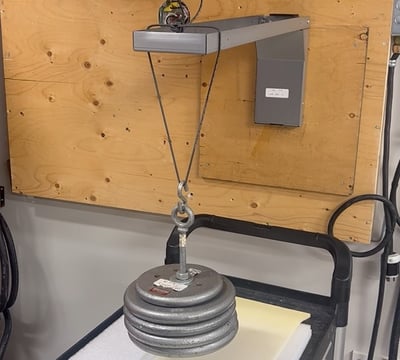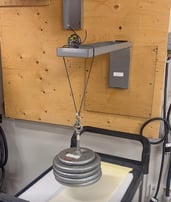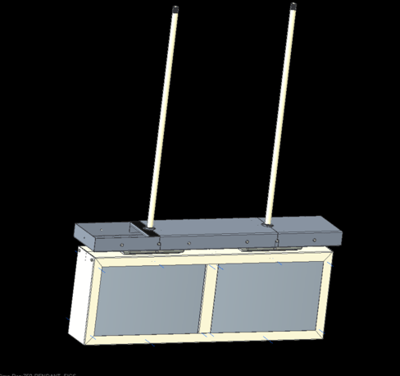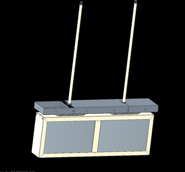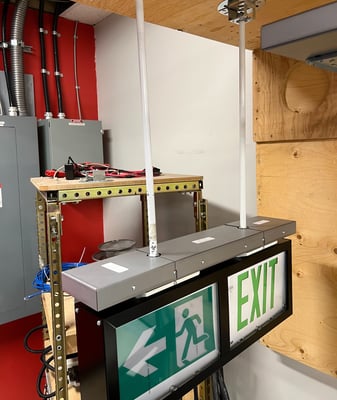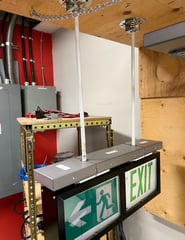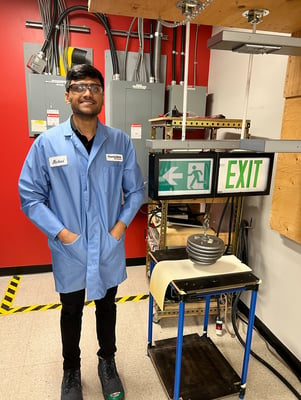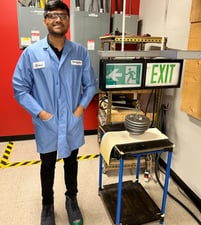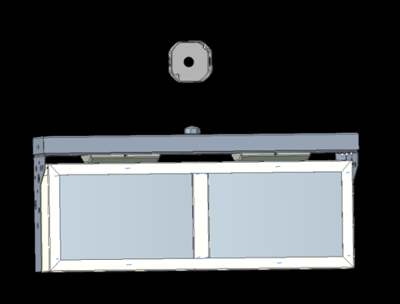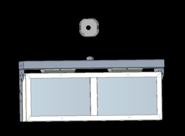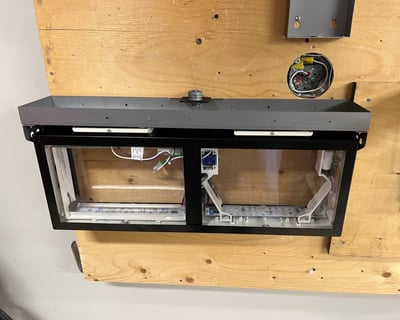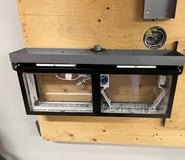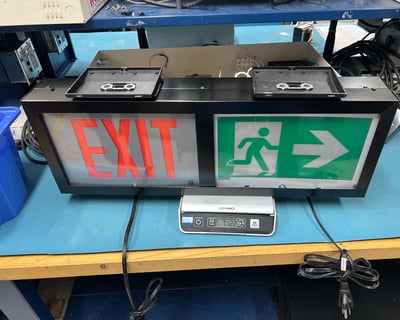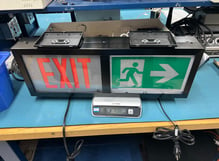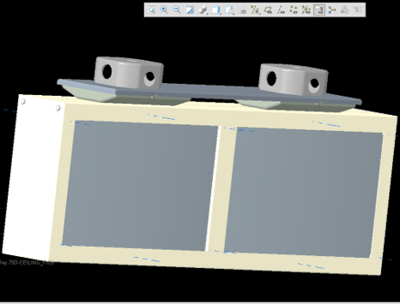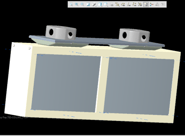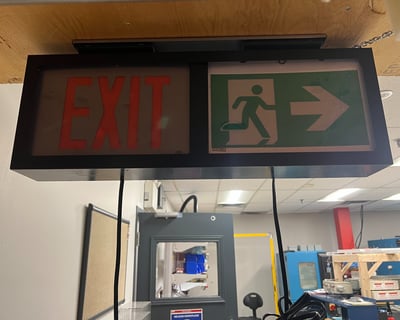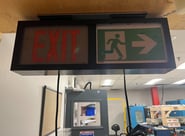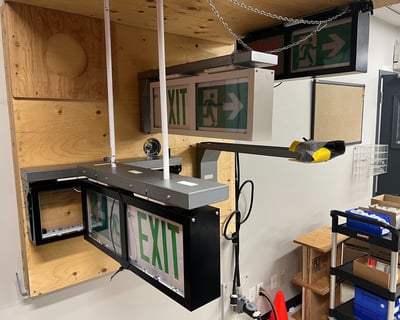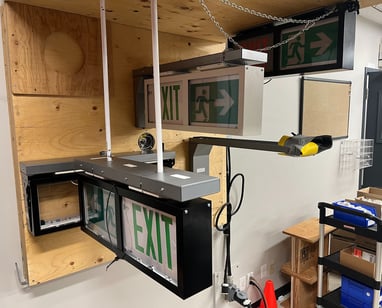 4. Cost reduction for Inverter (Battery) Cabinet- CSA Standards
Minimum allowable thickness- As per the CSA standards, the minimum allowable thickness is 0.040 inch (19 MSG) and current cabinet A has already 0.040 inch of thickness. Hence, no change suggested.

For the Ventilation louvers- Considering available dies for Louvers in GFI list, 12 Louvres of #15750 (0.188 inch X 0.700 inch) can be replaced by 5 Louvres of #15820 (0.188 inch X 1.600 inch). Consult with GFI for the newly available dies for the Louvers.

Design change suggestion- 2 holes one on each side of Cabinet A and Cover A can be replaced by the single hole at the top as mentioned in the Report.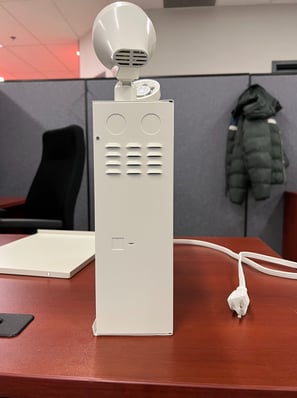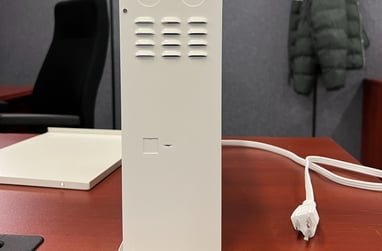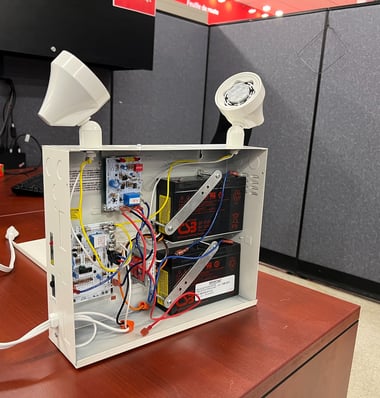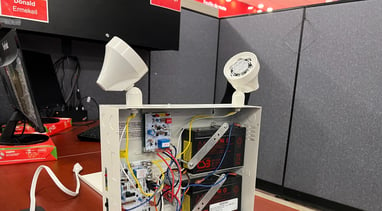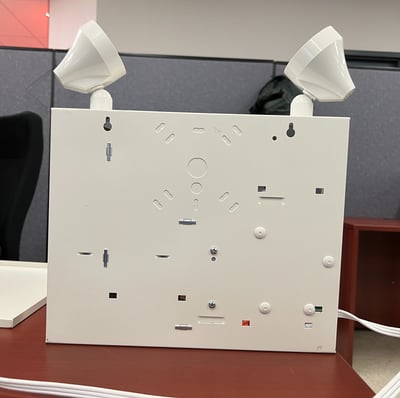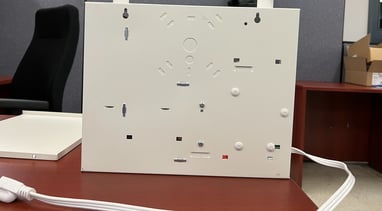 5. 22009 DFA Inverter Cabinet for 400-600-720W
Problem Statement- The 400W and 600W inverters were formerly housed in a smaller cabinet, however during testing, the device began to overheat. This was resolved by adapting a larger 720W cabinet for a 400–600W inverter unit.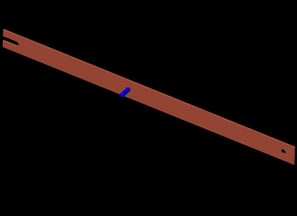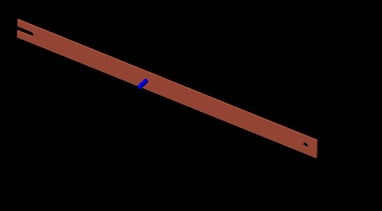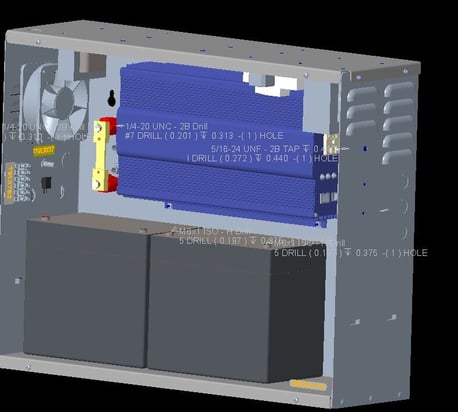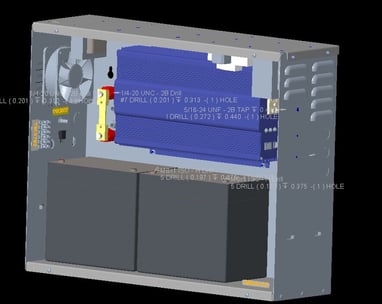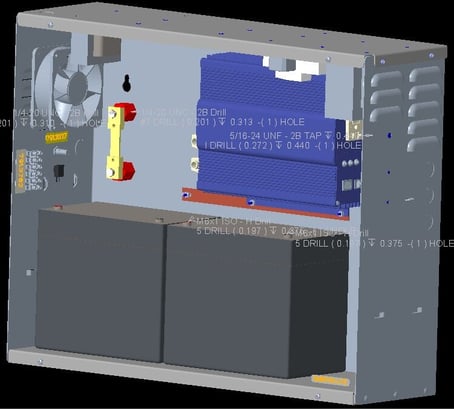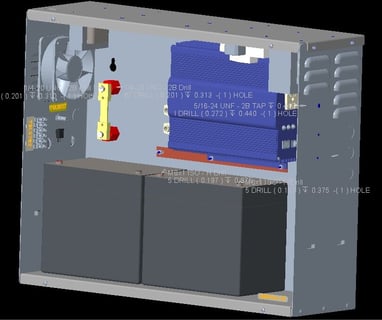 6. Hazlux Explosion-Proof Unit- (CASTING)
Problem Statement- Porosity in casting components

Solutions- Redefined tolerances and making it more flexible

Complicated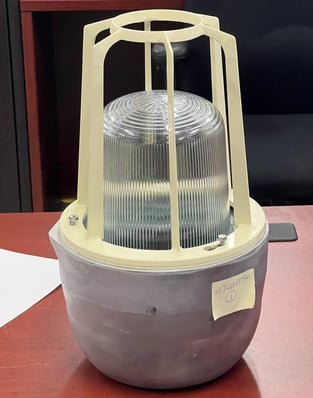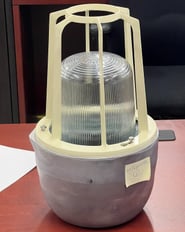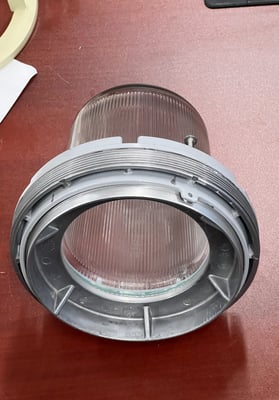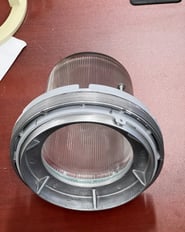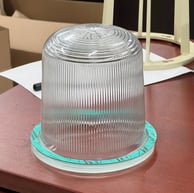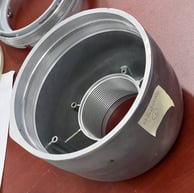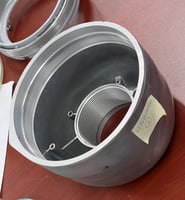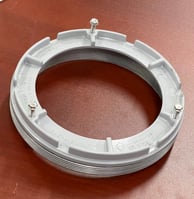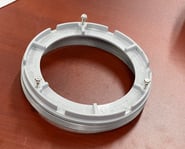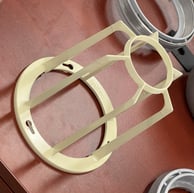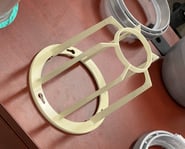 7. Special Wording Panel-
Client Input- Creating 3D & 2D Panel- Verification- Release
Creating special wording Exit/Picto signs (3D & 2D) based on client input and releasing them for production (DFM)